Citrus Racing at Syracuse University is a student-led engineering team committed to designing, building, and testing a formula-style racecar to compete in the annual Formula Society of Automotive Engineers (FSAE) events worldwide with hardworking students across many disciplines. From mechanical engineering majors to business majors, every individual has a vital role on the team. The members of Citrus Racing give the team its drive to succeed on and off the road.
So we invite small businesses, organizations, and corporations to join our team by investing in our efforts. Becoming a sponsor of Citrus Racing represents an ongoing partnership committed to fostering brand awareness, professional networking, and enriching the experience of our students. Please find out more about how to become a sponsor by referring to our 2018
If you have any additional questions, please email us with the " Sponsorship " subject.
If you have any  additional questions please email us at formulasae@syr.edu with the subject titled "Sponsorship".
A huge thank you to all of our sponsors for the generous contributions!
2019-2020 Sponsors
[ms_row]
[ms_column style="1/3″ align="center" class="" id=""]

[/ms_column]
[ms_column style="1/3″ align="center" class="" id=""]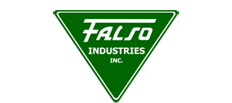 [/ms_column]
[ms_column style="1/3″ align="center" class="" id=""]

[/ms_column]
[/ms_row]
[ms_row]
[ms_column style="1/3″ align="center" class="" id=""]

[/ms_column]
[ms_column style="1/3″ align="center" class="" id=""]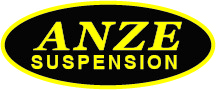 [/ms_column]
[ms_column style="1/3″ align="center" class="" id=""]

[/ms_column]
[/ms_row]
[ms_row]
[ms_column style="1/3″ align="center" class="" id=""]

[/ms_column]
[ms_column style="1/3″ align="center" class="" id=""]

[/ms_column]
[ms_column style="1/3″ align="center" class="" id=""]

[/ms_column]
[/ms_row]
[ms_row]
[ms_column style="1/3″ align="center" class="" id=""]

[/ms_column]
[ms_column style="1/3″ align="center" class="" id=""]

[/ms_column]
[ms_column style="1/3″ align="center" class="" id=""]

[/ms_column]
[/ms_row]
[ms_row]
[ms_column style="1/3″ align="center" class="" id=""]

[/ms_column]
[ms_column style="1/3″ align="center" class="" id=""]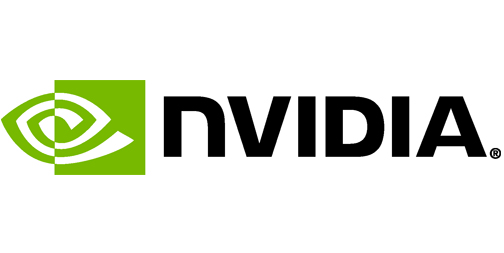 [/ms_column]
[ms_column style="1/3″ align="center" class="" id=""]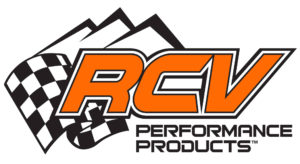 [/ms_column]
[/ms_row]
[ms_row]
[ms_column style="1/3″ align="center" class="" id=""]

[/ms_column]
[ms_column style="1/3″ align="center" class="" id=""]
[/ms_column]
[ms_column style="1/3″ align="center" class="" id=""]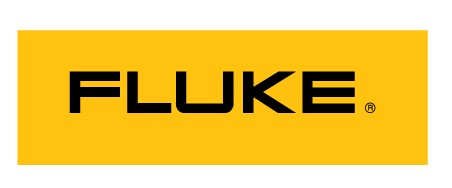 [/ms_column]
[/ms_row]
[ms_row]
[ms_column style="1/3″ align="center" class="" id=""]
[/ms_column]
[ms_column style="1/3″ align="center" class="" id=""]

[/ms_column]
[ms_column style="1/3″ align="center" class="" id=""]

[/ms_column]
[/ms_row]
[ms_row]
[ms_column style="1/3″ align="center" class="" id=""]

[/ms_column]
[ms_column style="1/3″ align="center" class="" id=""]

[/ms_column]
[ms_column style="1/3″ align="center" class="" id=""]

[/ms_column]
[/ms_row]
[ms_row]
[ms_column style="1/3″ align="center" class="" id=""]

[/ms_column]
[ms_column style="1/3″ align="center" class="" id=""]


[/ms_column]
[ms_column style="1/3″ align="center" class="" id=""]

[/ms_column]
[/ms_row]
[ms_row]
[ms_column style="1/3″ align="center" class="" id=""]

[/ms_column]
[ms_column style="1/3″ align="center" class="" id=""]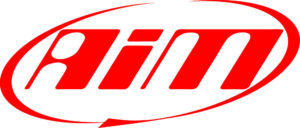 [/ms_column]
[ms_column style="1/3″ align="center" class="" id=""]

[/ms_column]
[/ms_row]
[ms_row]
[ms_column style="1/3″ align="center" class="" id=""]

[/ms_column]
[ms_column style="1/3″ align="center" class="" id=""]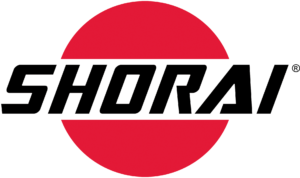 [/ms_column]
[ms_column style="1/3″ align="center" class="" id=""]

[/ms_column]
[/ms_row]
[ms_row]
[ms_column style="1/3″ align="center" class="" id=""]

[/ms_column]
[ms_column style="1/3″ align="center" class="" id=""]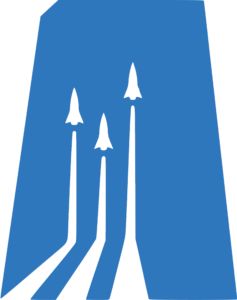 [/ms_column]
[ms_column style="1/3″ align="center" class="" id=""]

[/ms_column]
[/ms_row]
[ms_row]
[ms_column style="1/3″ align="center" class="" id=""]

[/ms_column]
[ms_column style="1/3″ align="center" class="" id=""]

[/ms_column]
[ms_column style="1/3″ align="center" class="" id=""]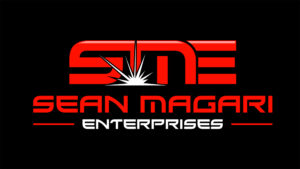 [/ms_column]
[/ms_row]
[ms_row]
[ms_column style="1/3″ align="center" class="" id=""]
[/ms_column]
[ms_column style="1/3″ align="center" class="" id=""]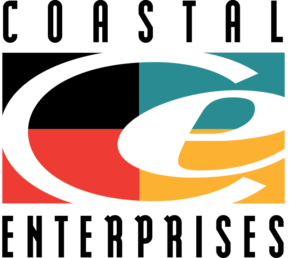 [/ms_column]
[ms_column style="1/3″ align="center" class="" id=""]

[/ms_column]
[/ms_row]
[ms_row]
[ms_column style="1/3″ align="center" class="" id=""]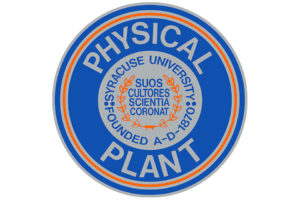 [/ms_column]
[ms_column style="1/3″ align="center" class="" id=""]